Jonathan E. Kroll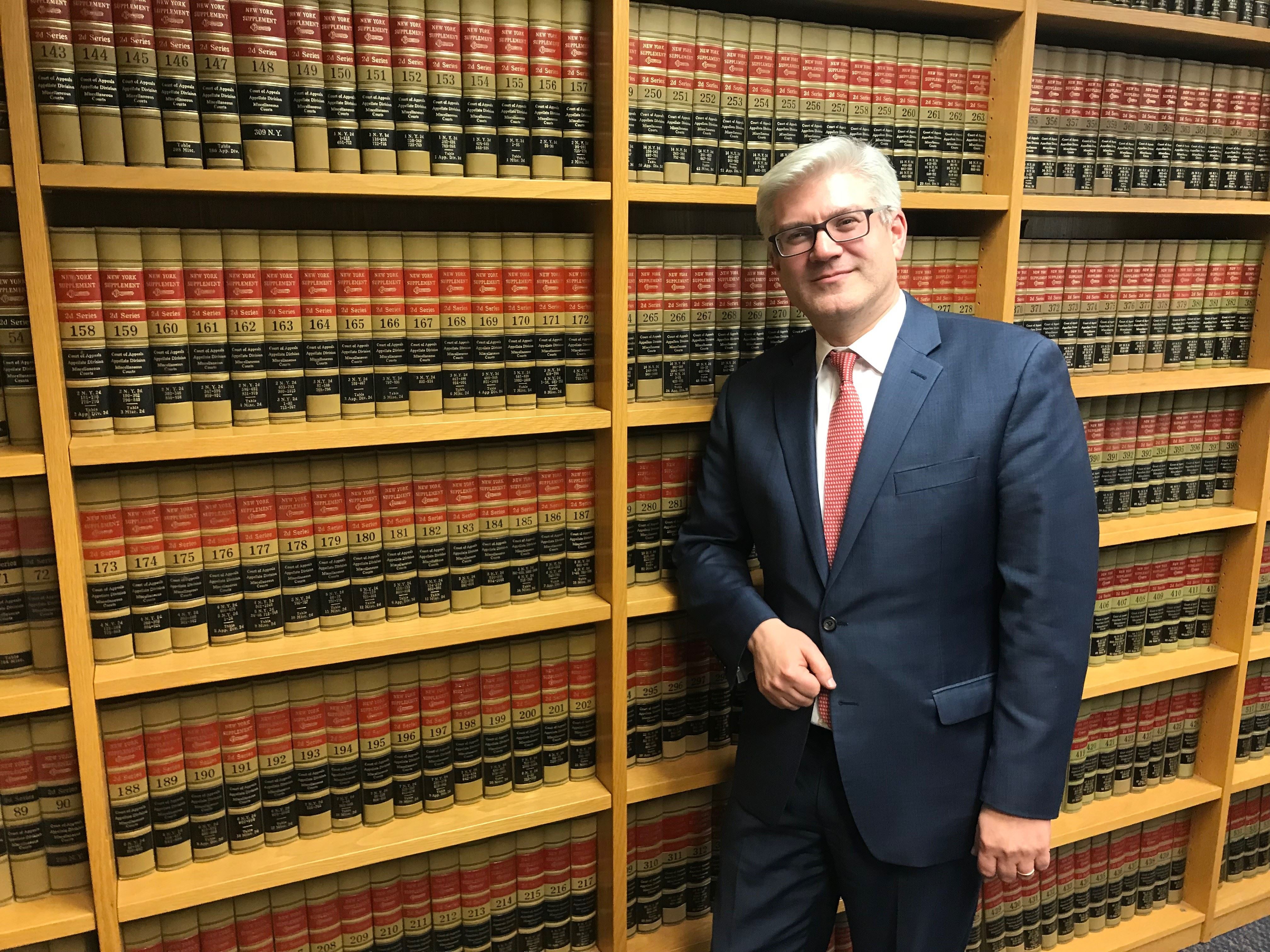 Jonathan E. Kroll has been practicing law for many years, having been admitted in 1994. He is highly respected in the professional community for his ability and integrity. Mr. Kroll has been involved in numerous matrimonial and family law cases that range from straight forward to complex. His expertise in understanding and litigating high conflict custody cases permits him to navigate these difficult situations. In addition, Mr. Kroll has been able to maximize the results for clients faced with difficult business and financial issues related to equitable distribution divorce.
Attorney Jonathan Kroll is an experienced matrimonial and family law attorney who is a father of three. He personally understands the importance of family and of protecting the rights and future of your children. As such, we strive to provide only the highest quality legal representation in order to help our clients reach their individual goals as they relate to their matrimonial or family law matter.
Mr. Kroll represents clients throughout Long Island and the five boroughs of New York. He also has special expertise in appearing before arbitration panels in religious divorce cases.
He is known to proceed with force and sensitivity, always attending to the client's needs in the drive for a just result. Each case is different and requires its own attention.
Mr. Kroll is a member of the Nassau County Bar Association and matrimonial sub-committee. He has lectured in Brooklyn College, Landers College and many other schools on matters of equitable distribution and divorce. He is often consulted by health care professionals and clergy on issues relating to divorce and specifically child custody.
Education:
Maurice A. Deane School of Law at Hofstra University - 1993

Brandeis University - 1990
Admissions:
Memberships & Organizations:
The Leadership Award, Chabad, Mineola, New York
Alumnis Award, Yeshivot B'nei Akiva
Former Trustee Great Neck Synagogue
Former Board of North Shore Hebrew Academy
Former candidate for New York State Assembly
Board Jewish Lawyers Association of Nassau County
Languages:
Awards: